Shrikar Valves Pvt. Ltd. is an ISO 9001:2015 certified company that manufactures the Best Industrial Valves in the market with Environmental-Friendly material, zero to no emission methods made with utmost care, with a goal to beat industry standards and customers' expectation.
We focus on manufacturing Bellow Seal Valve & Piston Valve primarily with an added inventory of Check Valves, Ball Valves etc.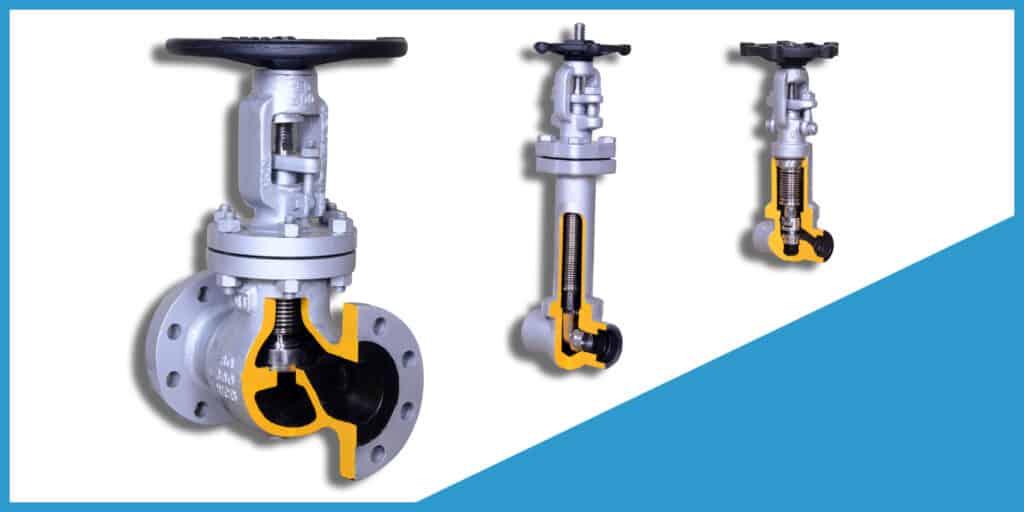 Why Choose Shrikar Valves?
Because we provide the Best Industrial Valves with
With more than three decades of experience in design, development, manufacturing, marketing and after-sales service, the promoters have gained good exposure to valve user industry. Our Bellow Seal Valves and Piston Valves are designed and developed following various International Manufacturing Standards and also keeping in mind the feed backs received from our valued customers.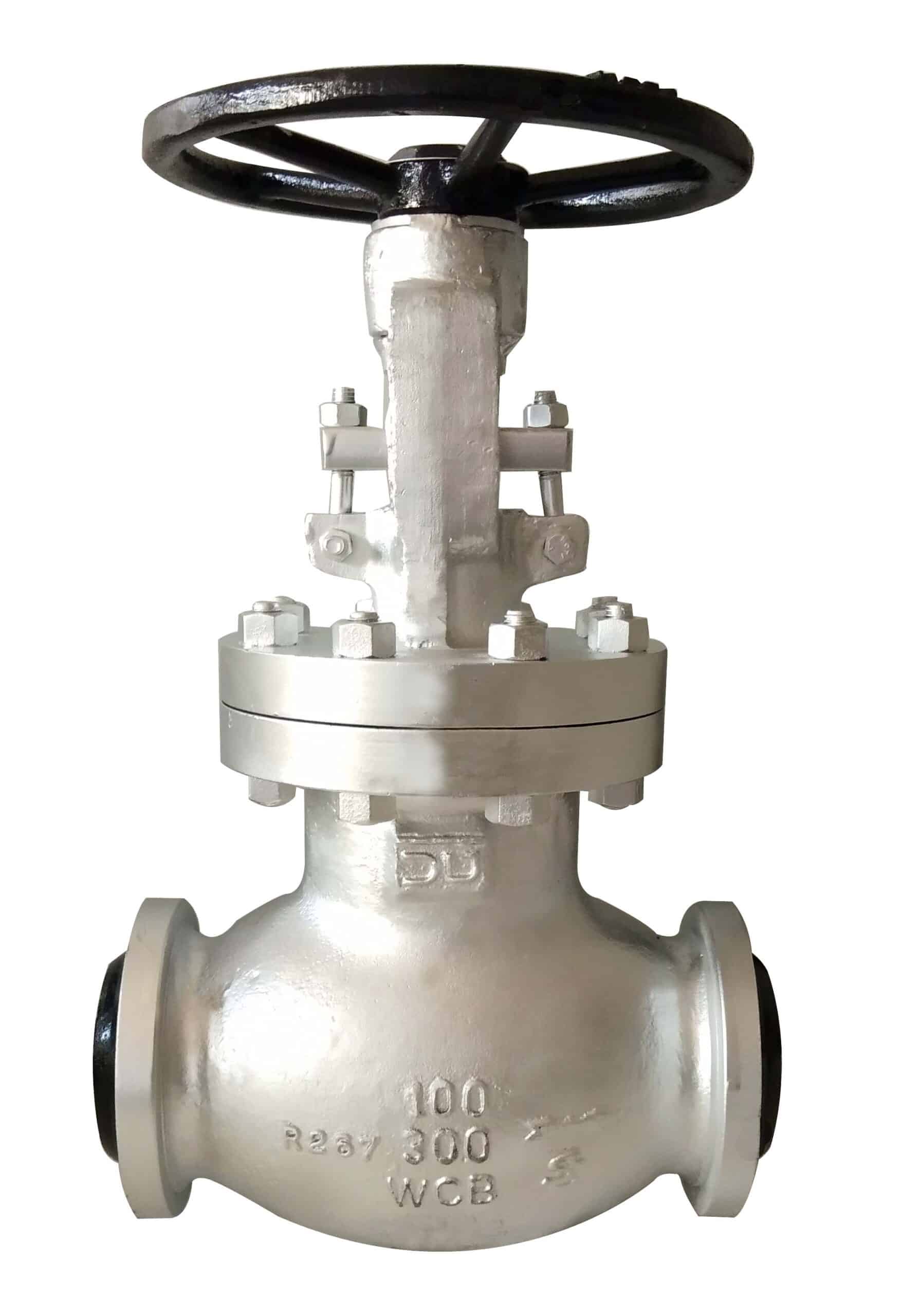 We manufacture Bellow Seal Valves of excellent quality that meets all your requirements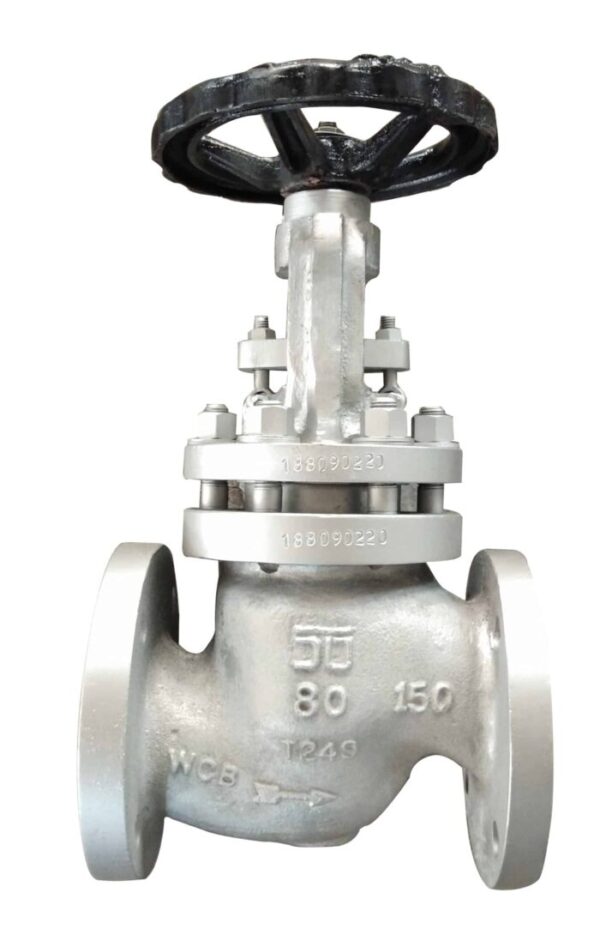 We manufacture Glandless & Seatless Piston Valve with guarantee of reaching your expectations
Take a look at our Catalogues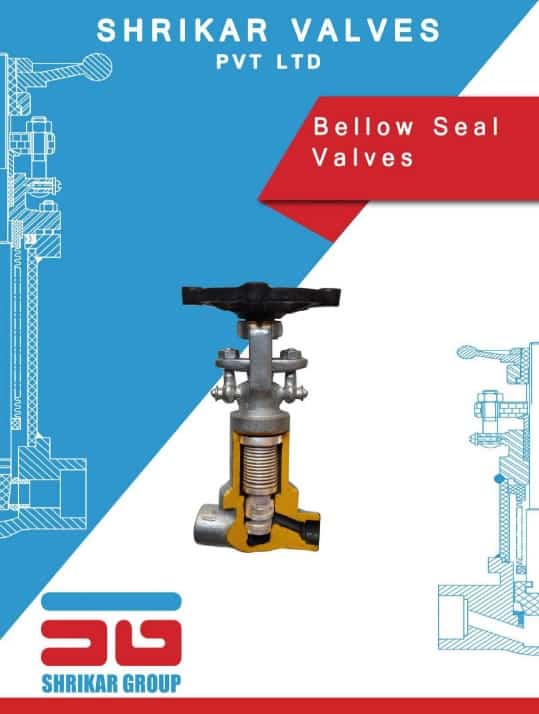 A complete guide to the various types of Bellow Seal - Valves we build, with detailed specifications along with an insight in the manufacturing process.

View / Download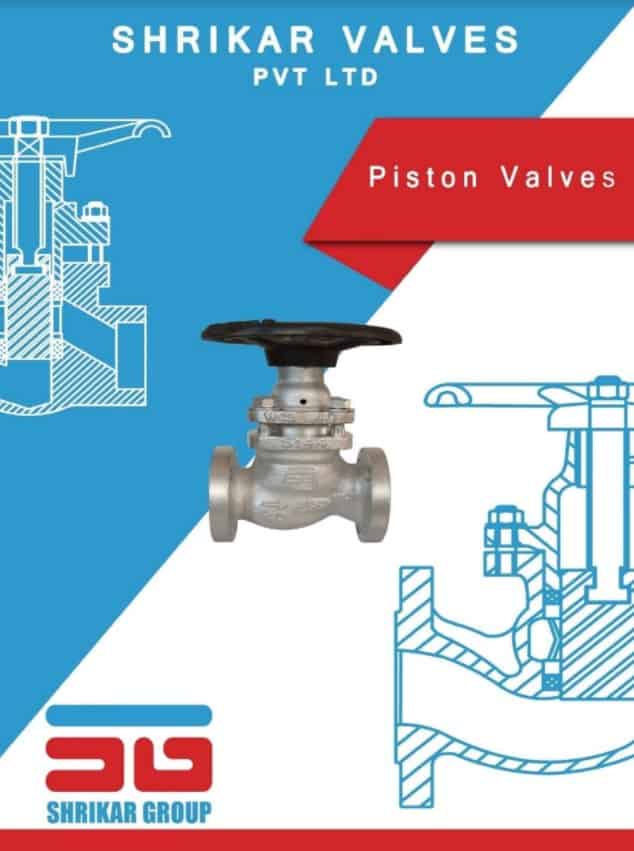 A complete guide to the various types of Piston - Valves we manufacture with an insight in the manufacturing process and detailed specifications.

View / Download