About Shrikar Valves Pvt. Ltd.
Shrikar Valves Pvt Ltd is one of the prominent manufacturer and supplier of  Bellow Seal Valves, Piston Valves and other Industrial valves, which provides solutions to diverse industries like chemical, oil, textiles and what not! Our commitment to deliver quality industrial valves has helped us make a mark in the global market.
Our company is persistently transforming customers' needs into reality by using our latest technical know-how. We also regularly upgrade our production system to adapt latest advancements in technology. Our technical engineers are rigorously engaged in developing new and innovative production techniques to meet the expectations of our clients in terms of quality, variety and cost efficiency.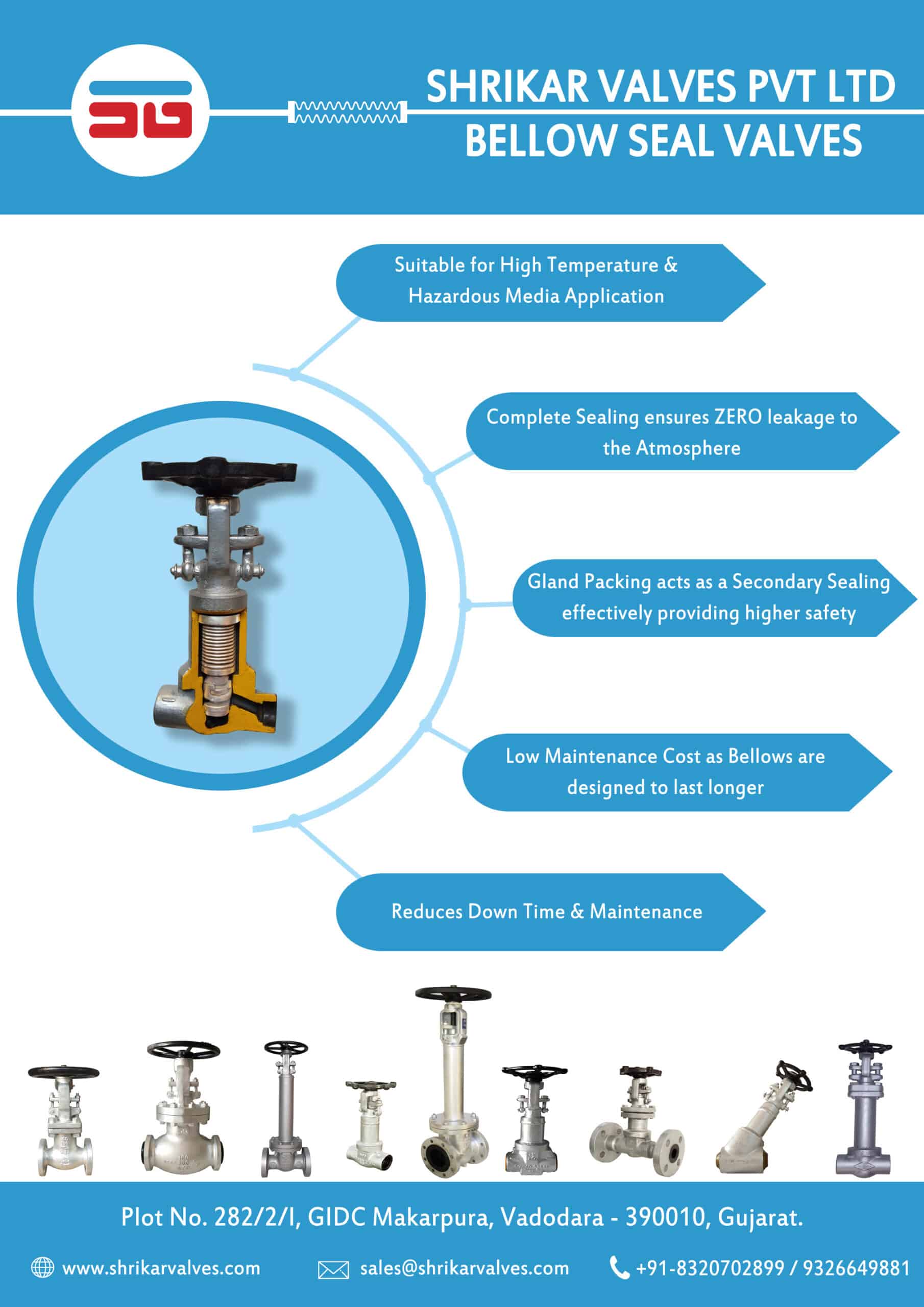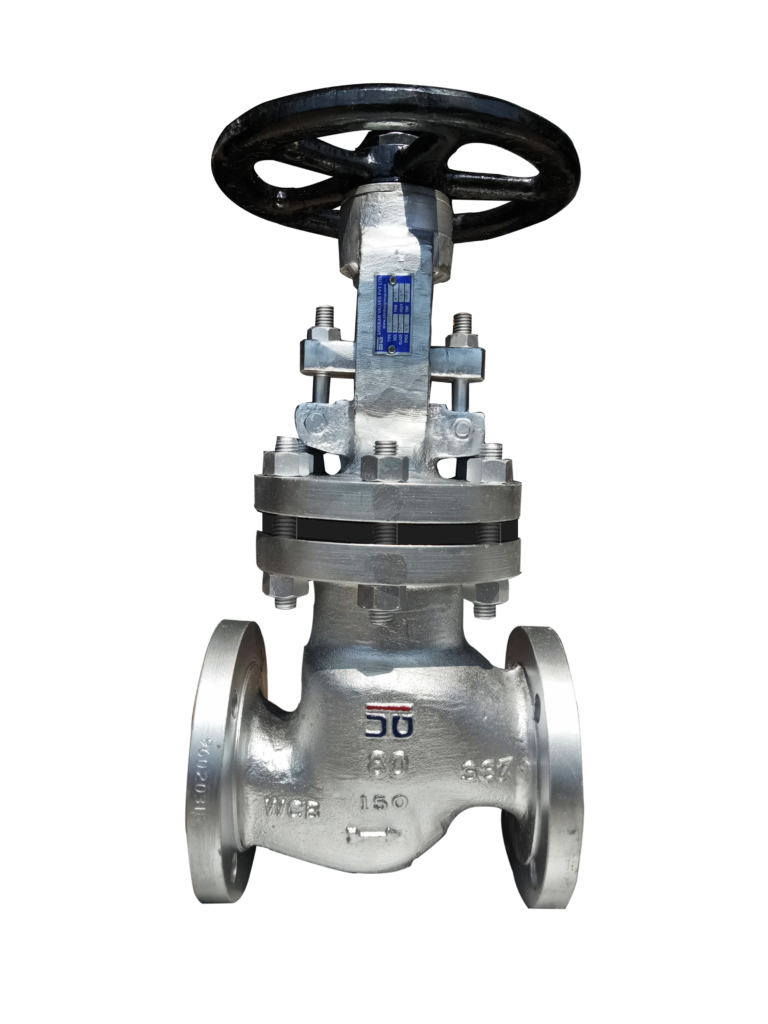 With a reasonably modern infrastructure, which helps in delivering qualitative range of industrial valves, our manufacturing unit is also helpful in product development and production. Our company is committed to offer new age concept-to-application solutions to our esteemed clients, with continuous upgrades in our design, prototype, testing, quality assurance and foundry operations. Our manufacturing unit also has in-house latest equipment for manufacturing, measuring & testing in accordance to international standards.
Further, our motivated team believes in teamwork and works on a singular goal of providing complete satisfaction to the customers. The team comprises experienced skilled & semi- skilled workers and other departmental employees. Their expertise in efficiently handling the varied involved processes ensures achievement of perfection in production.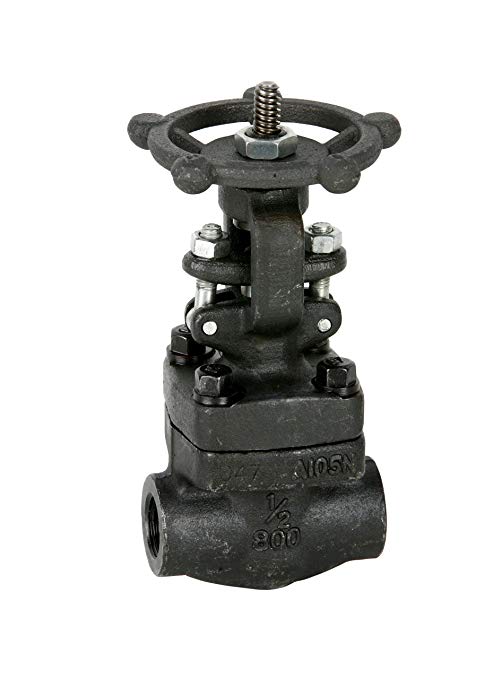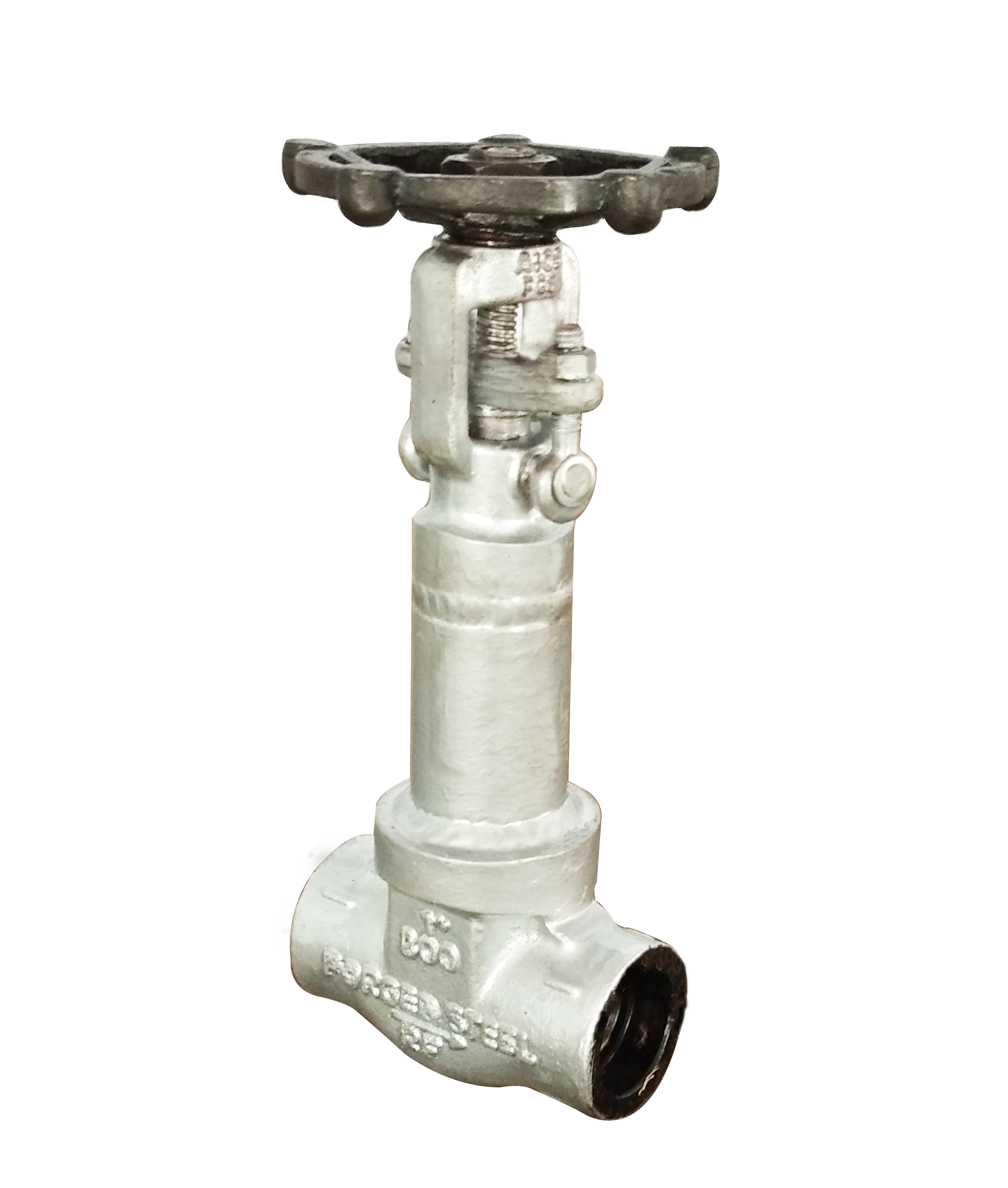 We manufacture Bellow Seal Valves of excellent quality that meets all your requirements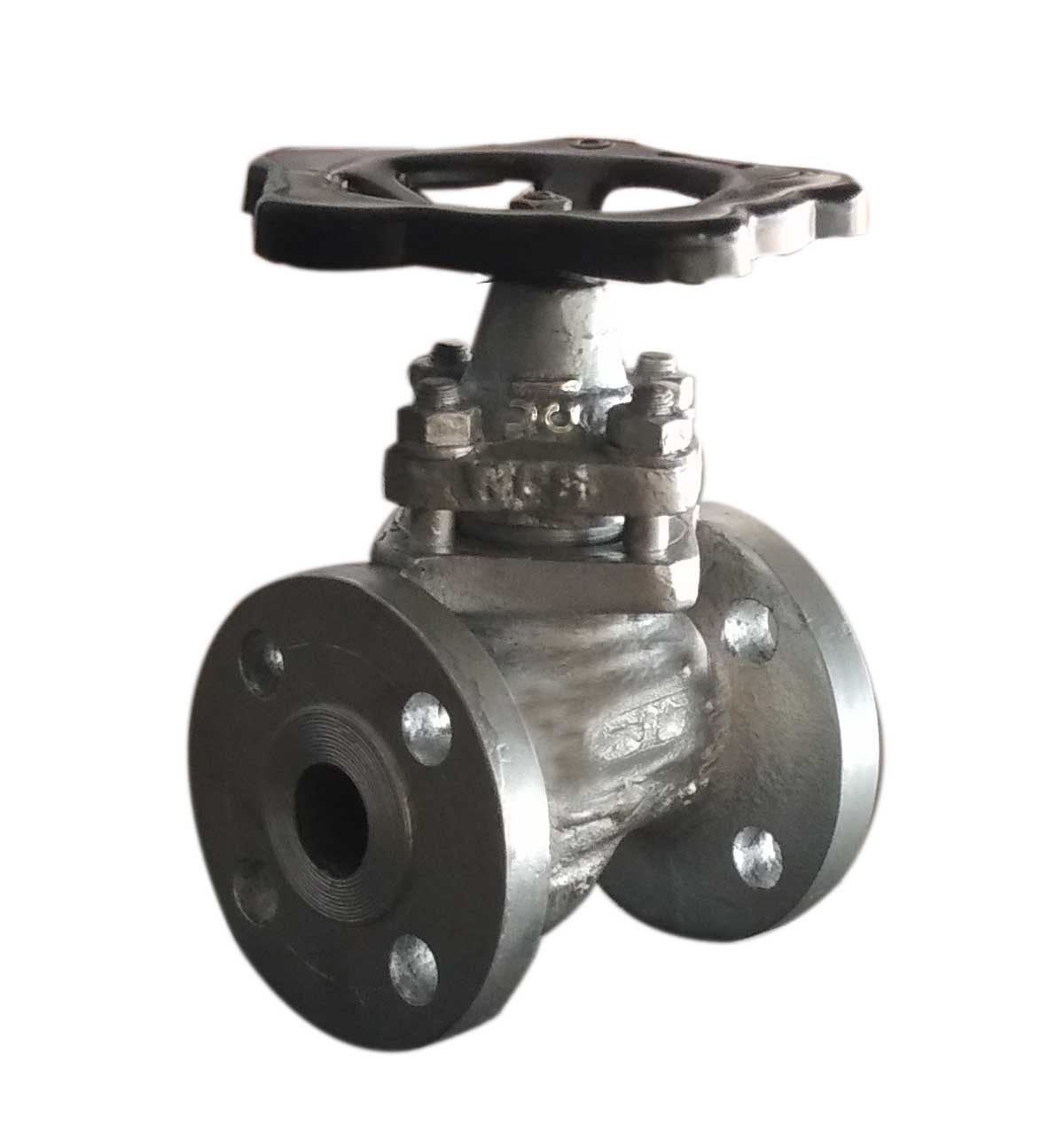 We manufacture Glandless & Seatless Piston Valve with guarantee of reaching your expectations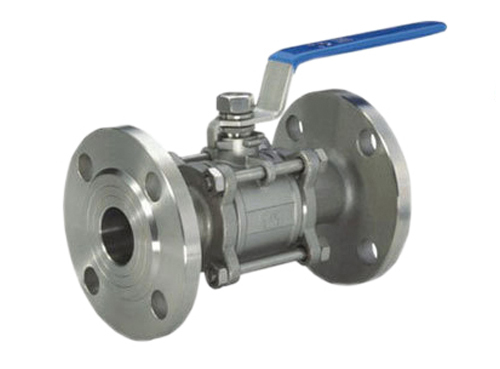 We provide a wide variety of other industrial valves for a diverse range of applications
Why Choose Shrikar Valves?
Because we provide the Best Industrial Valves with
With more than three decades of experience in design, development, manufacturing, marketing and after-sales service, the promoters have gained good exposure to valve user industry. Our Bellow Seal Valves and Piston Valves are designed and developed following various International Manufacturing Standards and also keeping in mind the feed backs received from our valued customers
At Shrikar Valves we not only manufacture these heavy-duty valves that are strong and durable, but are also made using Corrosion-resistant, Environmental-Friendly materials because we are committed towards preserving nature and our eco-system We constantly work towards providing Zero emission production as we consider it our obligation to give back to nature. 
And unlike many manufacturers, We at Shrikar Valves not only produce valves, but also take care of the Service and Maintenance after sales. If you purchase a valve from us, you can always count on us to provide you with the best service for the prolonged use of the equipment. 
If you are really reading this, then we are sure by now you are convinced that Shrikar Valves is the right company to serve you for your industrial valve requirements. Head over to the contact section below or our contact page to let us know and we'll get back to you ASAP!